24 Festive Tasks: Door 6 – International Day for Tolerance, Book:
Read any fiction/non-fiction about tolerance or a book that's outside your normal comfort zone.  (Tolerance can encompass anything you generally struggle with, be it sentient or not.)  OR Read a book set in Paris.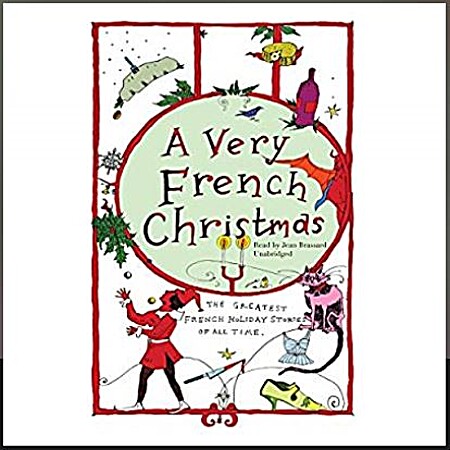 An anthology of French Christmas short stories, from 19th century classics to contemporary, up to and including stories published in 2017.  "Nobody does Christmas like the French" is, of course, monumental sales hyperbole (and that's not even taking into account the ubiquitous non-French usual suspects like Dickens's Christmas Carol and E.T.A. Hoffmann's Nutcracker), but the stories included are enjoyable enough, even if (on balance) a bit on the preachy side.
Since several of these stories are set in Paris, I'm using this as my book for the 24 Festive Tasks – International Day for Tolerance square.  Since one of the anthologized stories is by Irène Némirovsky, I'm also using it for the "N" square of the Women Writers Bingo.
Original post:
ThemisAthena.booklikes.com/post/1817925/24-festive-tasks-door-6-international-day-for-tolerance-book