24 Festive Tasks: Door 23 – Hogswatch, Task 2, and Door 24 – Epiphany, Task 2:
Tell us: Did you or any kids you know ever have a funny or weird (the good sort of weird) encounter with a department store Santa, um, Hogfather?
And:
Chalking the door is an Epiphany tradition in some places, to bless a home for the coming year. Different patterns exist, with different meanings. If you could create your own pattern to bless your house next year, what would it look like?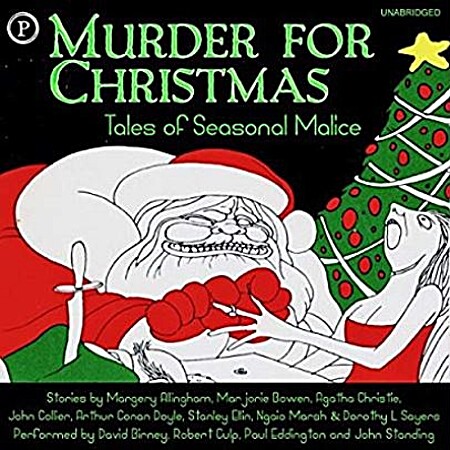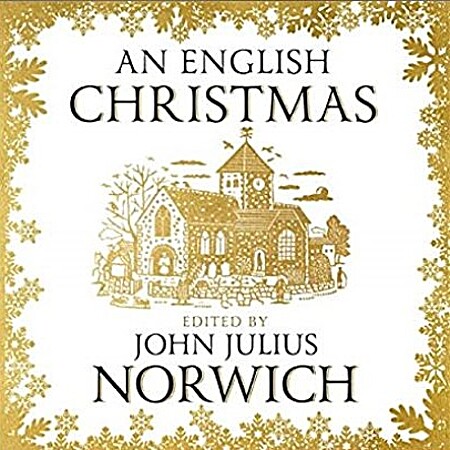 To round out the game, I'm going to use my two favorite anthologies among all the Christmas books I've listened to this month for the holiday book joker, and I'll use them for the Epiphany house blessing task (task 2), which feels appropriate for this day, and for Hogswatch task 2, as I (perhaps luckily) never had any encounters with department store Santas at all.
Original post:
ThemisAthena.booklikes.com/post/1824984/24-festive-tasks-holiday-book-joker