I already posted my main 2020 in Review and Looking Ahead to 2021 posts a while ago — only on my new blog (separate post to come) –, but I held back on my 2020 reading statistics until the year was well and truly over.  And for all my good intentions when posting my mid-year summary back in early July 2020, the second half of the year continued pretty much in the same vein as the first half had begun; i.e., my statistics for the whole year are still a variation on the theme of Fifty Ways to Leave Your Lover, or, 17 charts showing that 2020 was a year of reading Golden Age mysteries written by women (and following other Anglo-/ UK-centric reading proclivities); i.e. comfort reading galore … it was just that kind of year, I guess.
As a result, my Golden Age Mysteries / Detection Club reading project progressed very nicely.  Luckily, as I said in my main 2020 in Review post, I also managed to add a number of new countries to my Around the World challenge, and the gender balance is solidly in favor of women authors: I read almost 2 1/2 books by women for every book written by a man — in fact, I even reread more books by women than the total number of books by men.  So there was at least some progress in other areas, too.  And I liked or even loved most of the books I read in 2020 — including most of the new-to-me books –, which of course was another huge plus; in a year where reading was my go-to source of comfort, at that: most of my ratings were 4 stars or higher and thus, above the rating that marks "average" in my personal scale (3.5 stars).
Still, in 2021 I'm going to make a fresh attempt to refocus on my Around the World reading project, in furtherance of which I've also created a Diversity Bingo that I'll try to get through in the space of this one year (though if it takes longer, it takes longer); and I'll also try to include more books from my Freedom and Future Library in my yearly reading again.
And now, without any further ado:
Greatest New Author Discoveries of 2020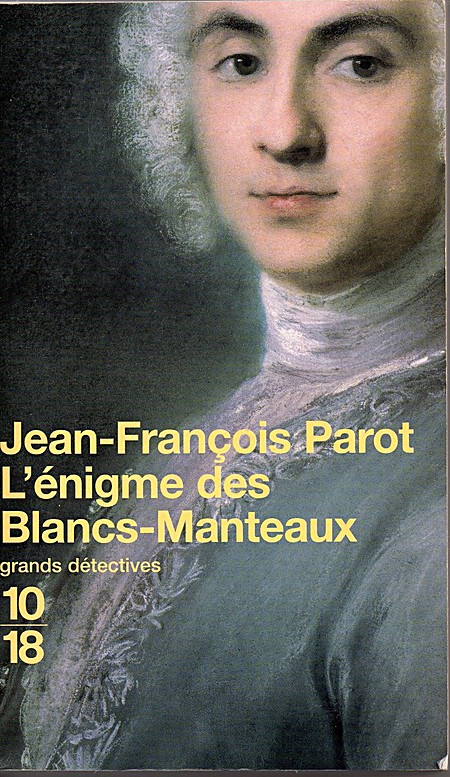 Classics and LitFic
Bernardine Evaristo
Olivia Manning
Historical Fiction
Dorothy Dunnett
Jean-François Parot
Paul Doherty
Golden and Silver Age Mysteries
Josephine Bell
Moray Dalton
Molly Thynne
Christianna Brand
Anthony Gilbert
Raymond Postgate
Patricia Moyes
My Life in Book Titles
This is a meme I've seen on quite a few blogs towards the end of 2020; it was created by Annabel at Annabookbel.  You're to answer the prompts, using only books you have read in 2020; without, if possible, repeating a book title.  I thought I'd include it in my yearly roundup — and to up the ante a little bit further, I decided to use only books I read for the first time in 2020.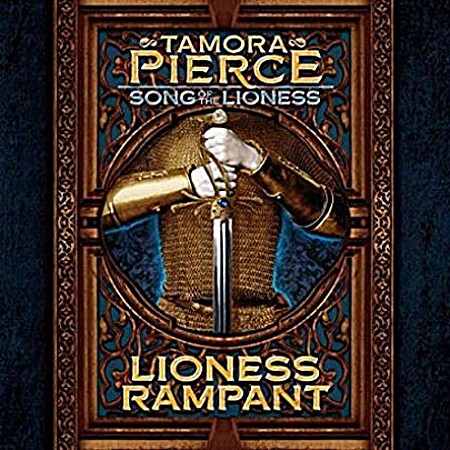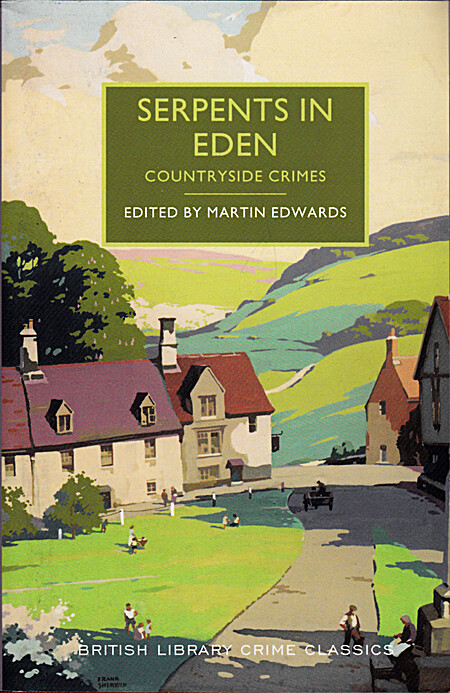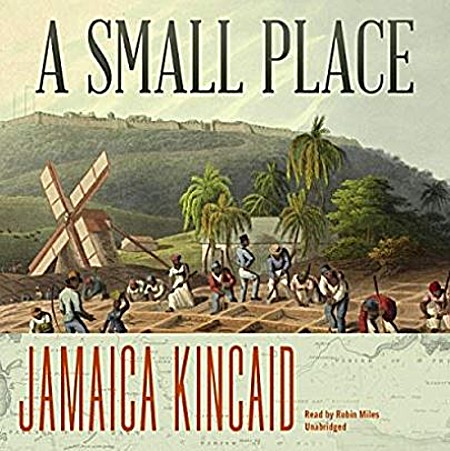 In high school I was Unspeakable (John Bercow)
People might be surprised by (my incarnation as) Lioness Rampant (Tamora Pierce)
I will never be The Horse You Came in On (Martha Grimes), nor Resorting to Murder (Martin Edwards, ed.; Various Authors)
My life in lockdown was like (a) Tour de Force (Christianna Brand) and (a) Tragedy at Law (Cyril Hare)
My fantasy job is The Thinking Machine at Work (Jacques Futrelle)
At the end of a long day I need to be Homegoing (Yaa Gyasi) (to my) Pilgrim's Rest (Patricia Wentworth)
I hate being (around) Serpents in Eden (Martin Edwards, ed.; Various Authors)
Wish I had The Lost Tools of Learning (Dorothy L. Sayers)
My family reunions are (often with) Thirteen Guests (J. Jefferson Farjeon)
At a party you'd find me with My Friend Mr. Campion (Margery Allingham), Lady Molly of Scotland Yard (Emmuska Orczy), and other Bodies from the Library (Tony Medawar, ed.; Various Authors)
I've never been to Goodwood (Holly Throsby), Cherringham (Matthew Costello, Neil Richards), or At the Villa Rose (A.E.W. Mason)
A happy day includes A Small Place (Jamaica Kincaid) (of my own): My Beloved World (Sonia Sotomayor)
Motto(s) I live by: To Love and Be Wise (Josephine Tey); and We Should All Be Feminists (Chimamanda Ngozi Adichie)
On my bucket list is Shakespeare's Local (Pete Brown)
In my next life, I want to have The Grand Tour (Matthew Pritchard, ed.; Agatha Christie)
The Stats
Number of books started: 273
Number of books finished: 271
DNF: 2
Average Rating (overall): 3.9
Average Rating w/o Favorite Annual Xmas Rereads: 3.8
Note: The above chart includes my 6 annual Christmas rereads, which have a habit of slightly skewing my overall rating figures upwards; without these books, the number of 5-star books is reduced by 5 and the number of 4.5-star books is reduced by 1.
Note: "F / M (mixed)" refers to anthologies with contributions by both male and female authors, as well as to books jointly written by male and female authors. — "N / A" in the protagonist gender chart refers to Martha Wells's Murderbot, who is deliberately created as gender-neutral.
Note: "Multi-ethnic" either refers to several persons (authors / protagonists) of different genders, or to one person of mixed ethnicity.