A few years ago, Olga Godim came up with a fun "reading year in review" version in the form of a self-interview, where the only answers permitted were book titles.  I instantly decided to copy it and add a few more categories of my own.  While I didn't have time to do this again in the more recent past, as my last "2019 in review" posts, I decided to undust it — with yet more additions of my own –, along with another, similar questionnaire, the Bookish Academy Awards (to be posted separately).
(Note: For the more seriously-minded, my "real" "best new(-to-me) books of 2019" post — with links to my reviews — is HERE.)
In 2019, what was / were your …
Most Memorably Good Encounters?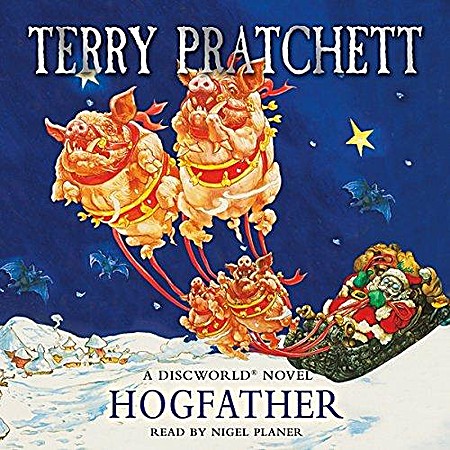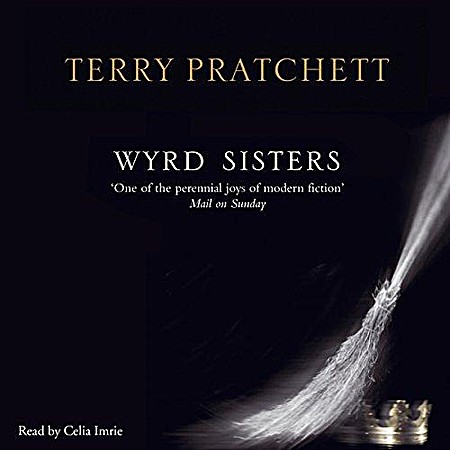 Hard to beat — every single year anew.
Most Horrific Encounters?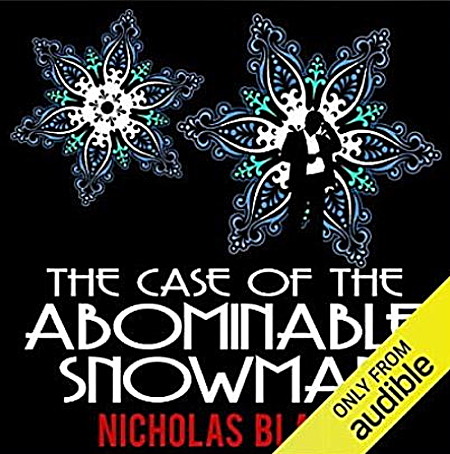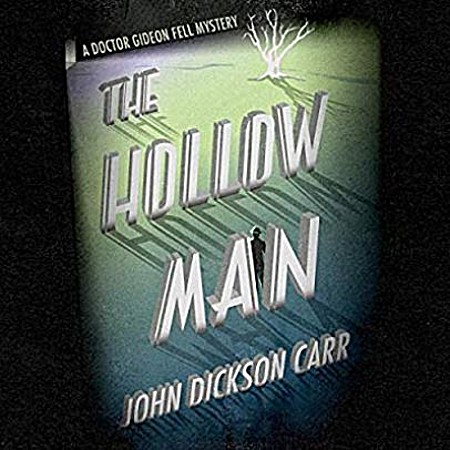 Nicest Relations Met?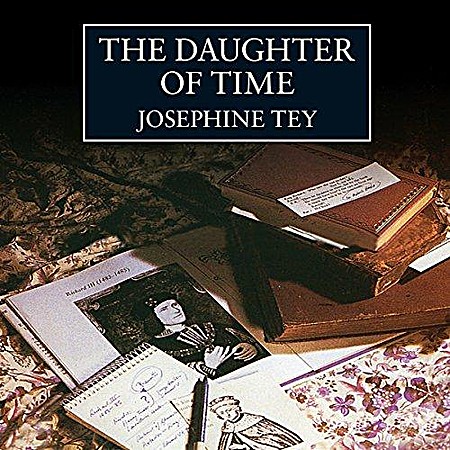 Most Awful Relations Met?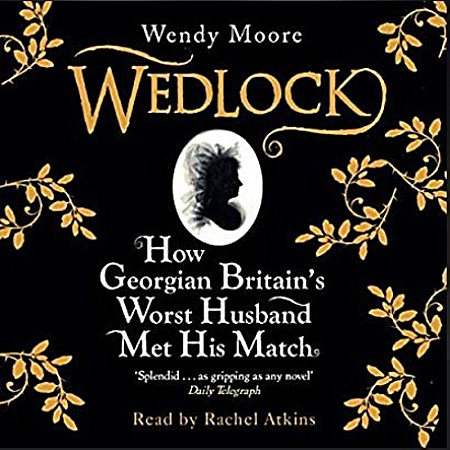 The husband from hell.
Worst Person Met (overall)?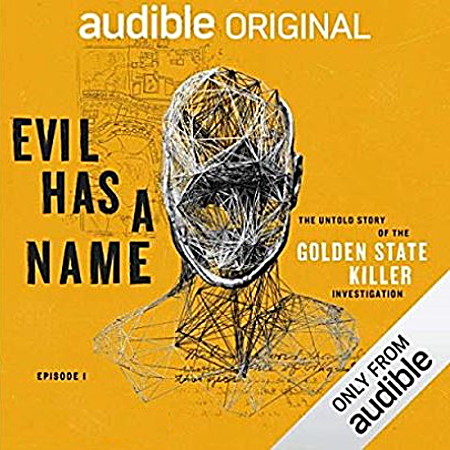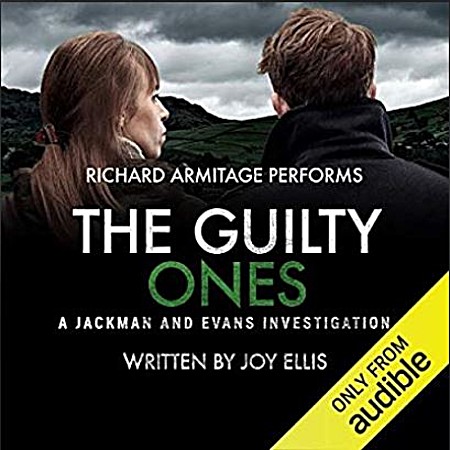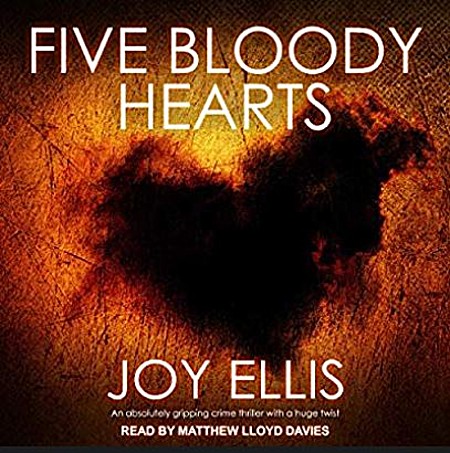 Hard to think of anybody worse than a serial killer (both in real life and in fiction).
Best Vacation Spots?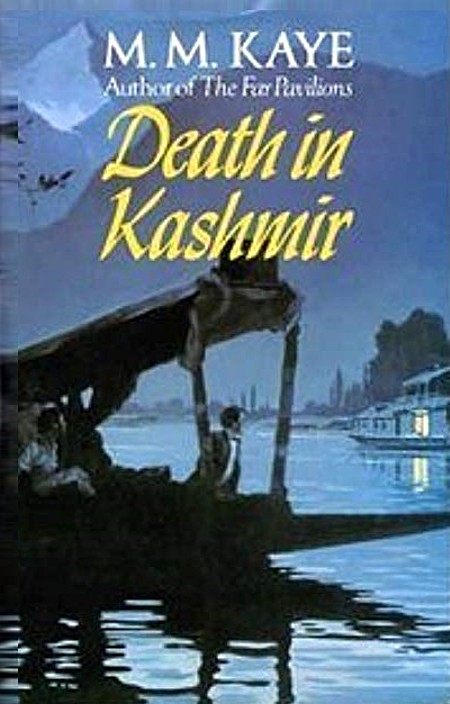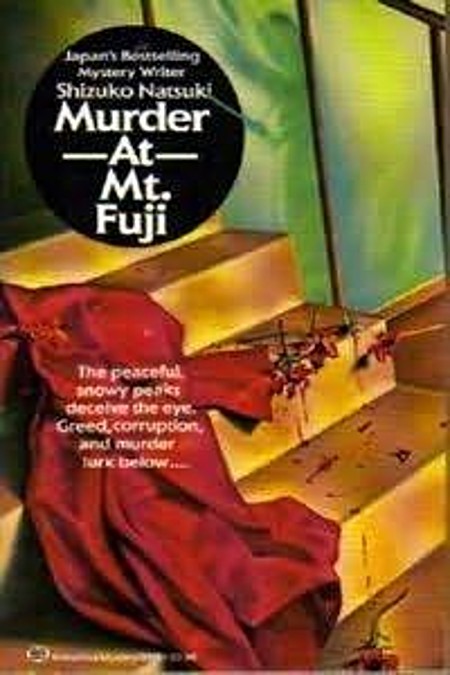 Seriously, the locations were the best things about all of these books.  Though the mystery in Death in Kashmir was at least decent as well (and I'd advise you to give the audio version the widest berth you're capable of).
Most Exciting Adventures?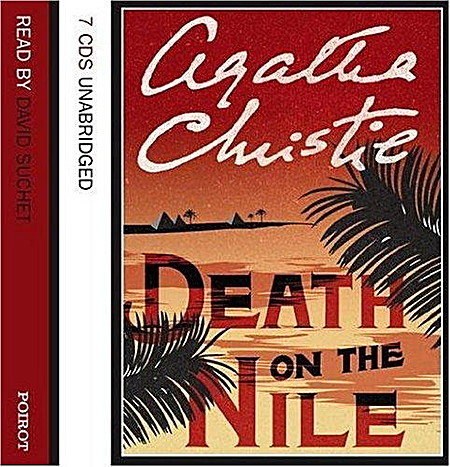 Well, duh. 🙂
Best Guided Tours?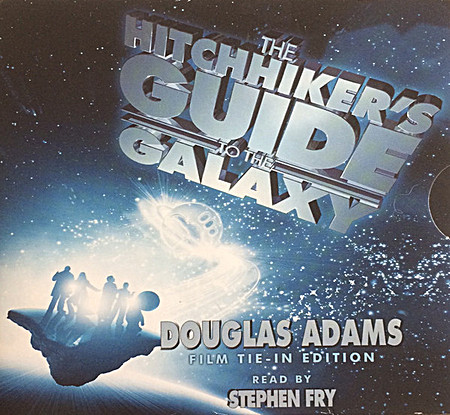 Favorite Place to Visit?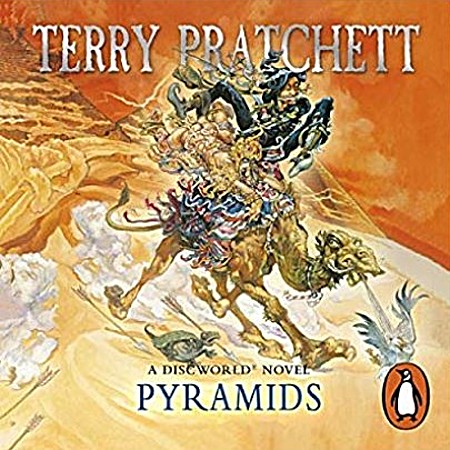 Least Favorite Place?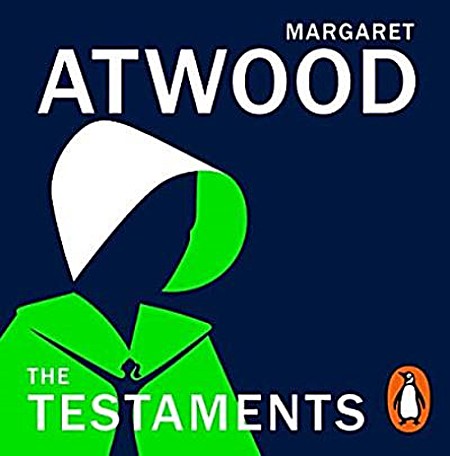 I know I'm breaking the rules here because the answer isn't in the book names as such, but honestly, can you think of a worse place to be trapped in than a theocratic autocracy?
Most Embarrassing Memory?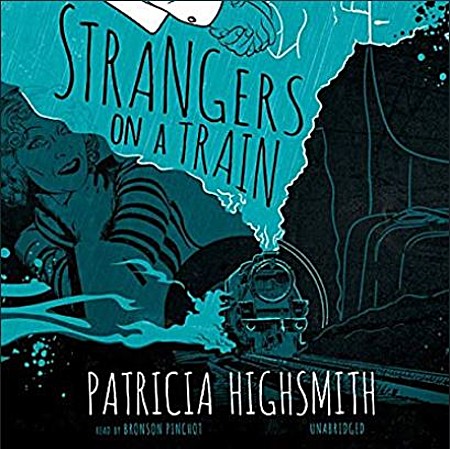 Tie between the chance encounter of an alcoholic psychopath and his future victim on the one hand and the discovery of a murder victim inside his own locked deed box at his lawyer's office on the other hand …
Most Heartbreaking Memory?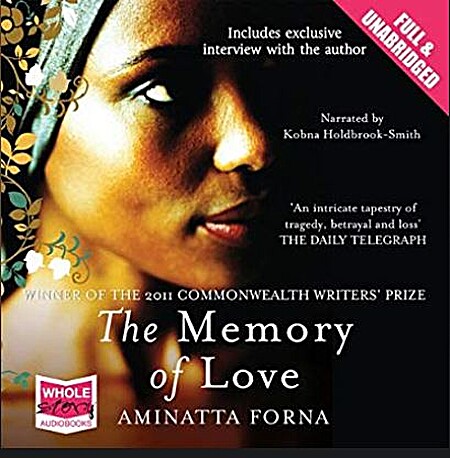 This book will slay you — hide and hair.
Best Weather?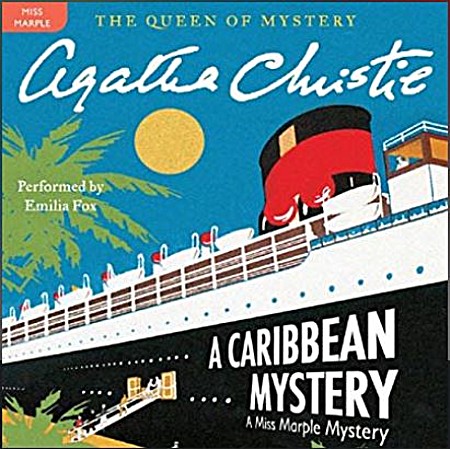 Worst Weather?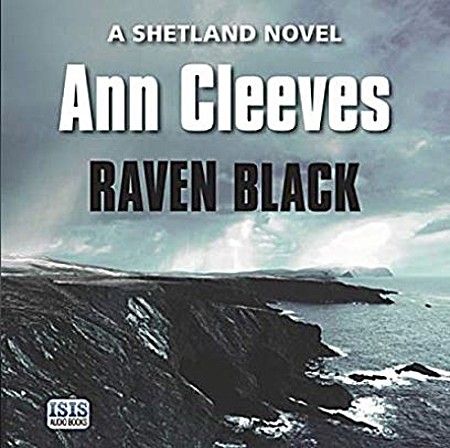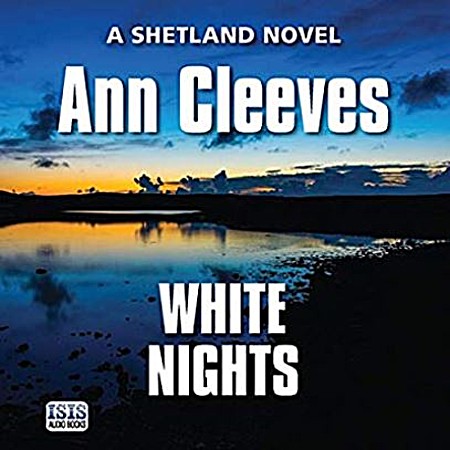 Tie between two extremes — the rain-, snow- and-wind-chased Shetlands and tropical, hot and humid Colombia.
Scariest Event?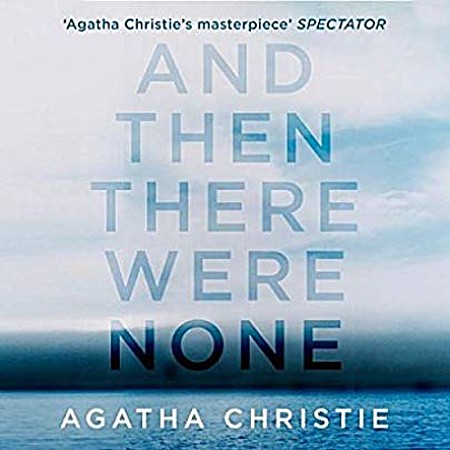 Funniest Moment?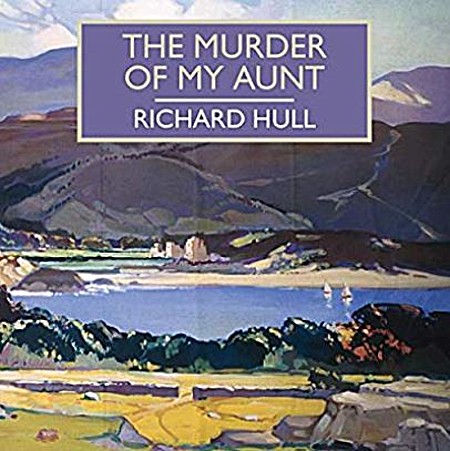 Pure slapstick.
Saddest Moment?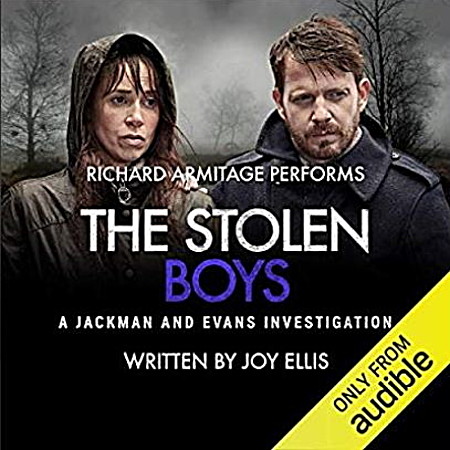 Best Food?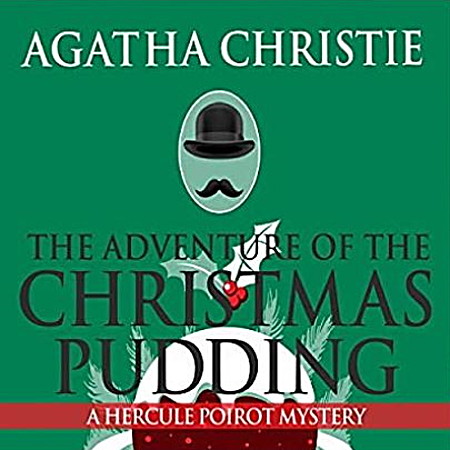 Chocolate, Butter in a Lordly Dish, and two helpings of Christmas Pudding?  I'll take it …
Worst Food?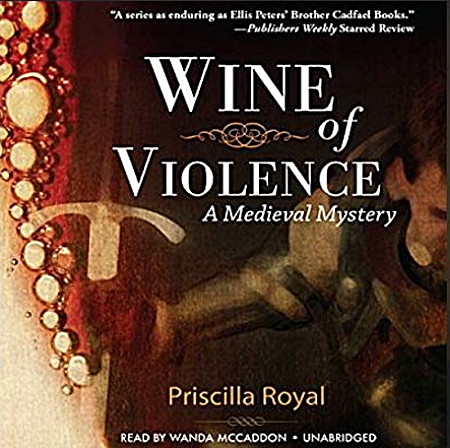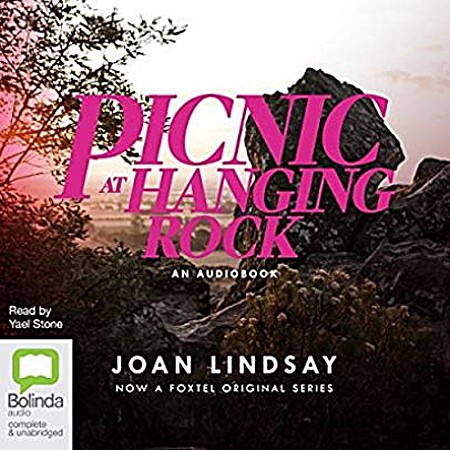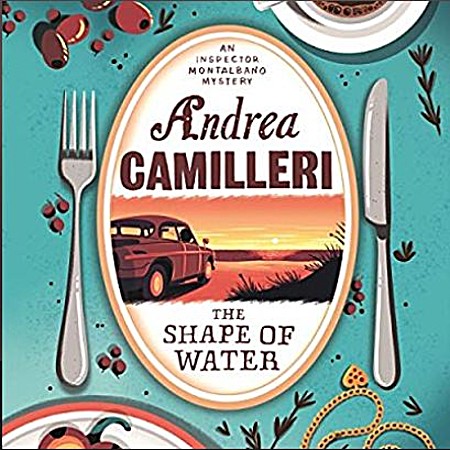 Overstatement of the Year?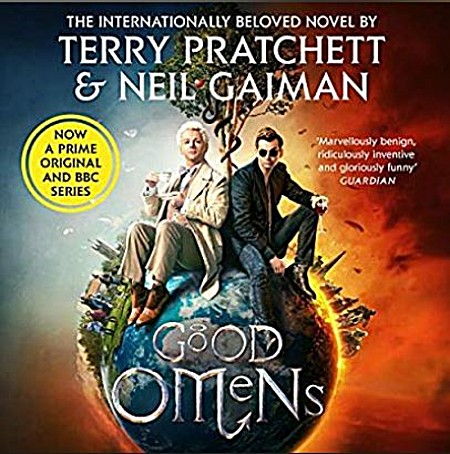 Hey, it's the apocalypse … we'll be having So. Much. Fun!!!
Understatement of the Year?
Best Animal Encounters?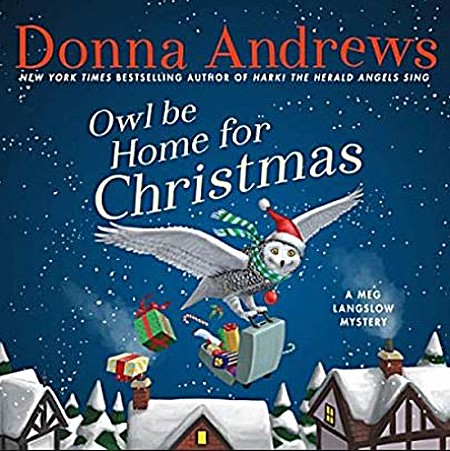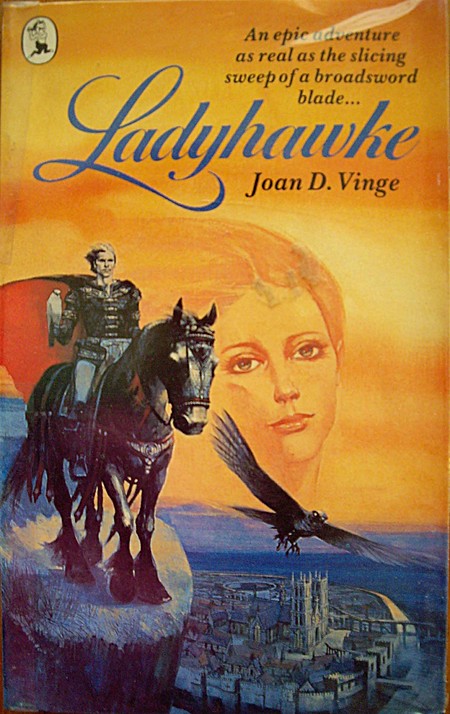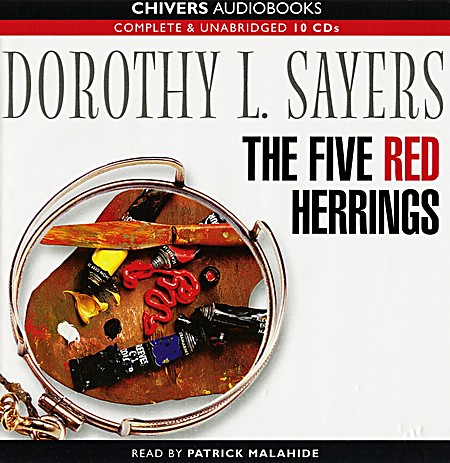 Scariest Animal Encounters?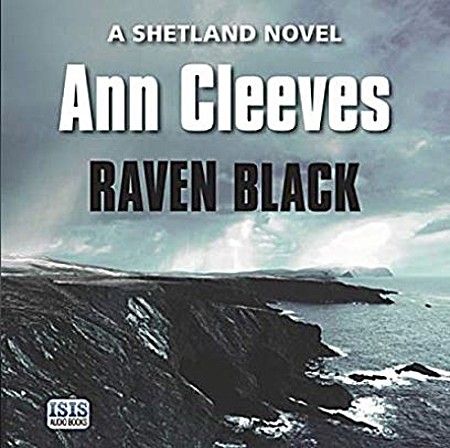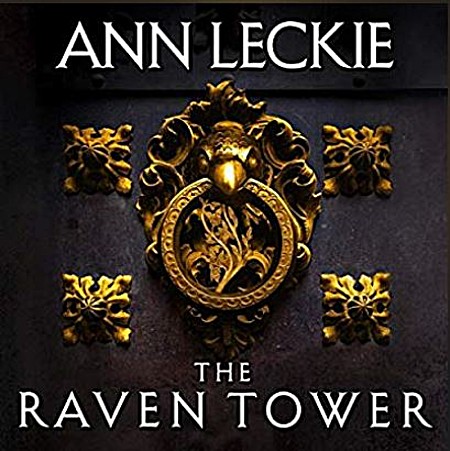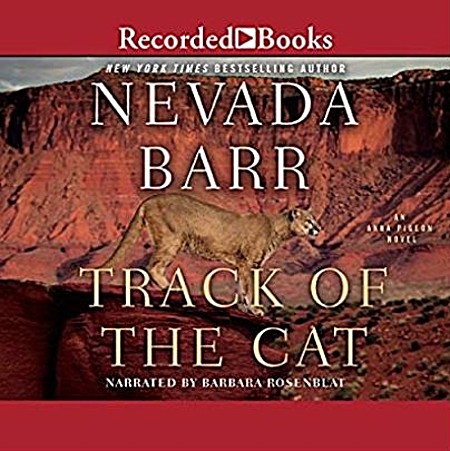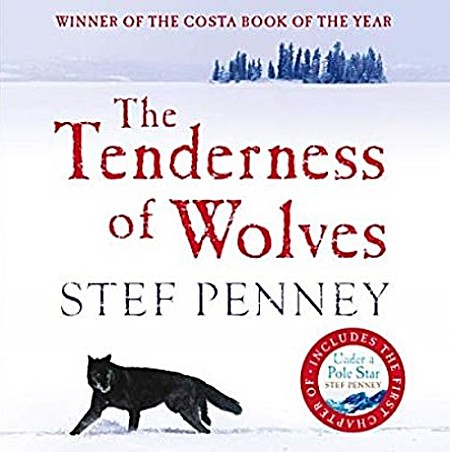 Most Precious Acquisitions?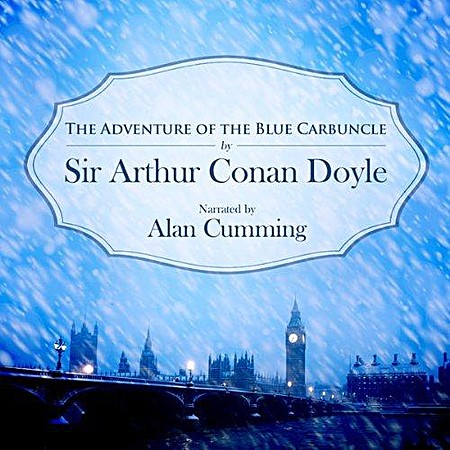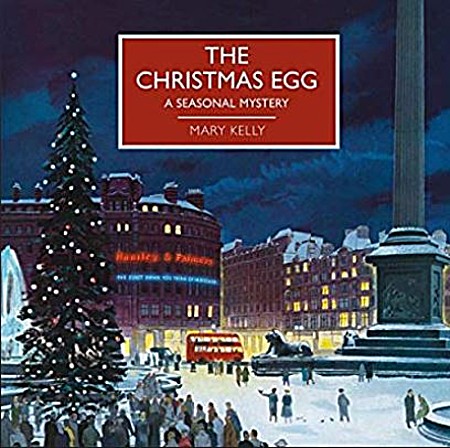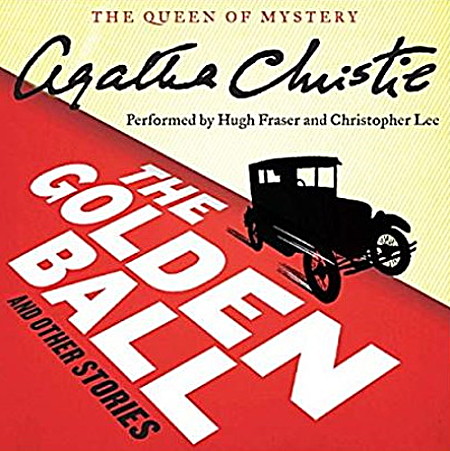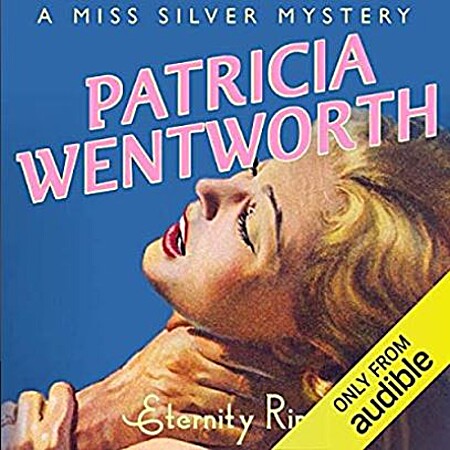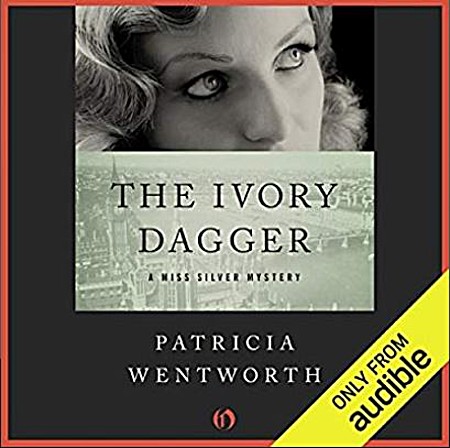 Favorite Garments?
Prettiest Flowers?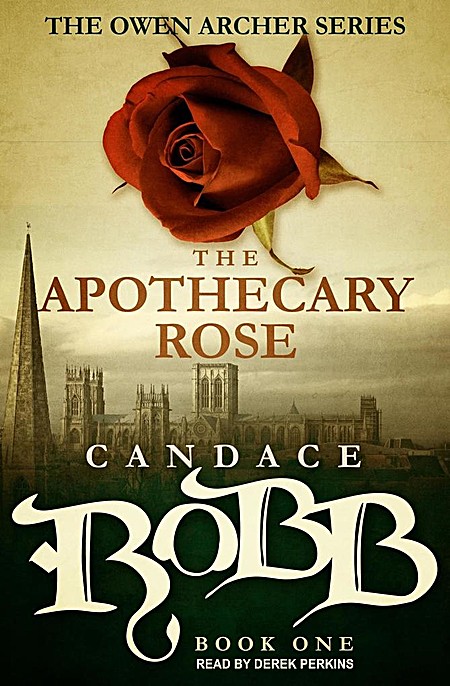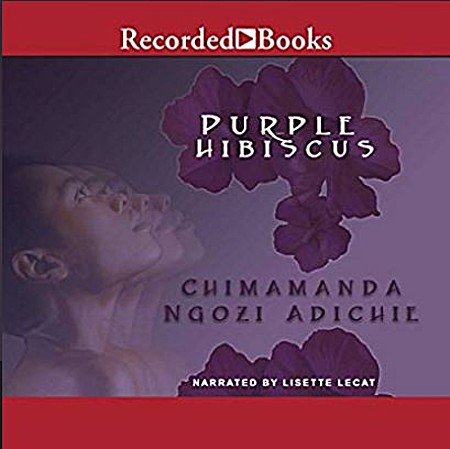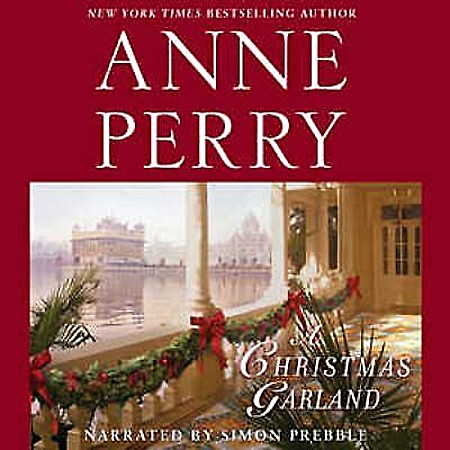 Favorite Visual Arts?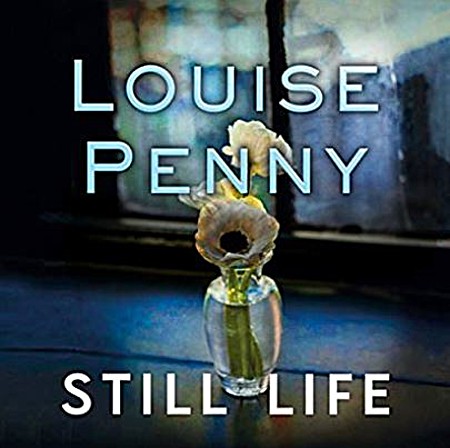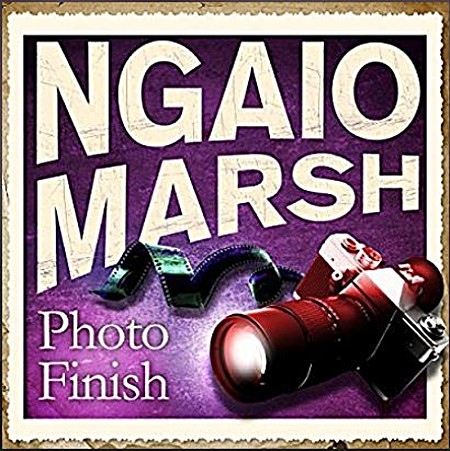 Favorite Music?
Best Parties?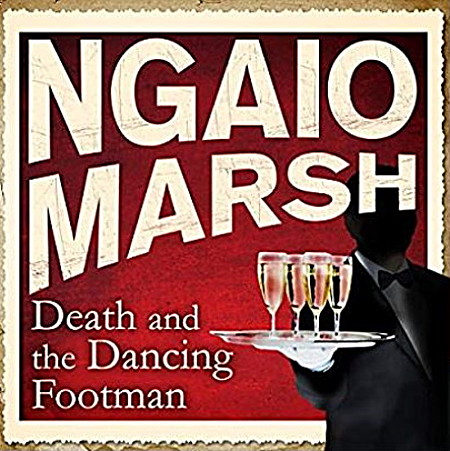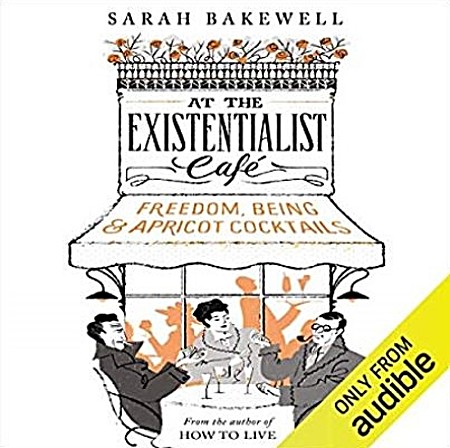 If I had reread Gaudy Night this year, it of course would have been included, too.  As it is …
Poshest Homes Visited?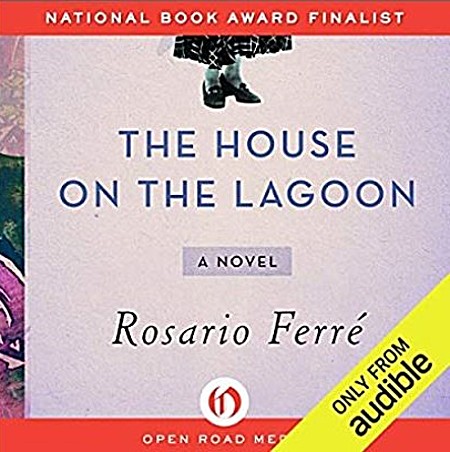 Coziest Homes Visited?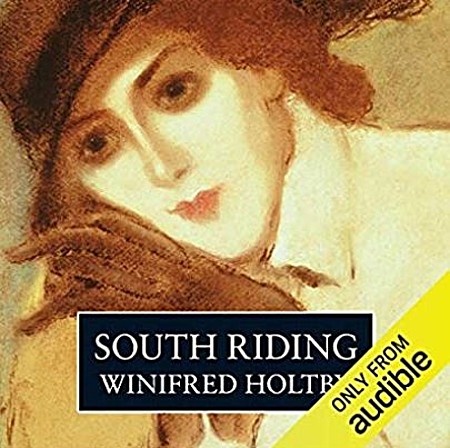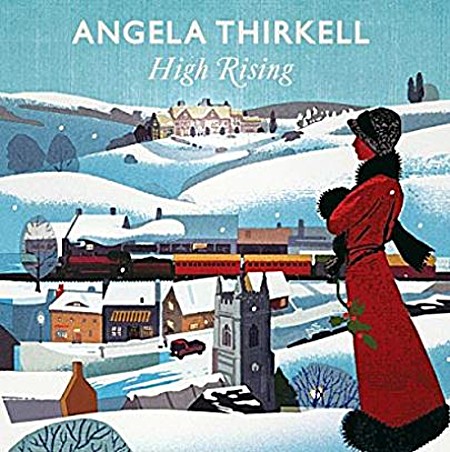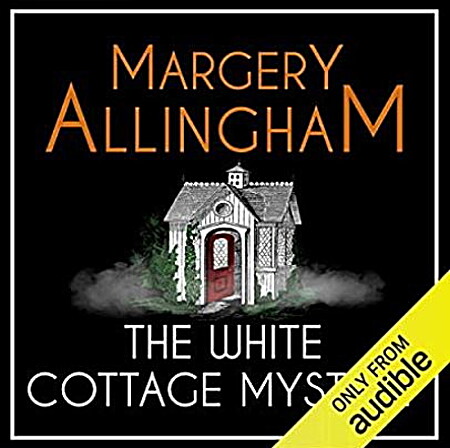 Worst Homes Visited?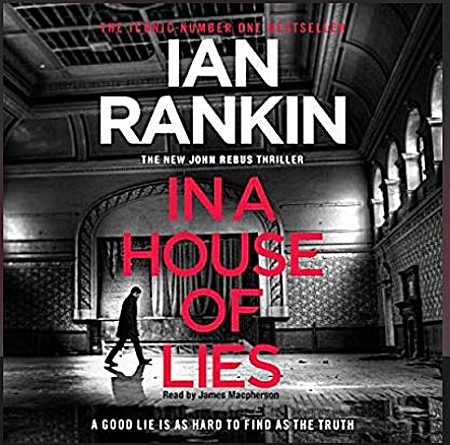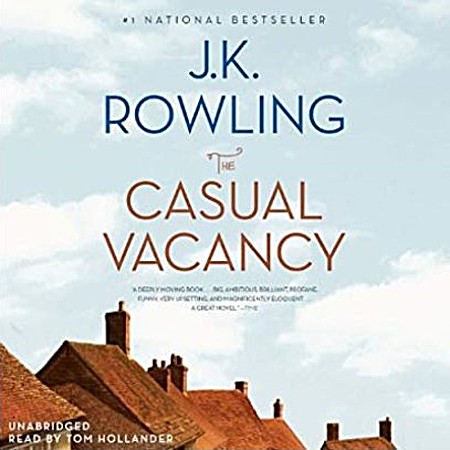 Most Puzzling Questions?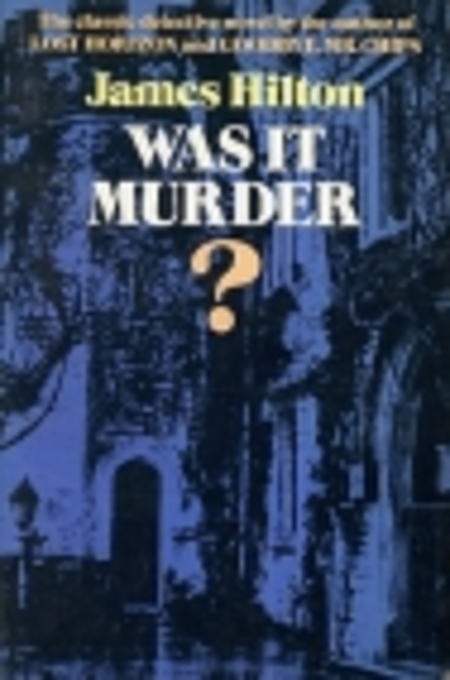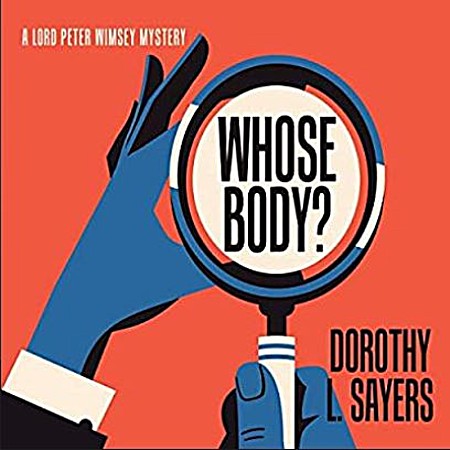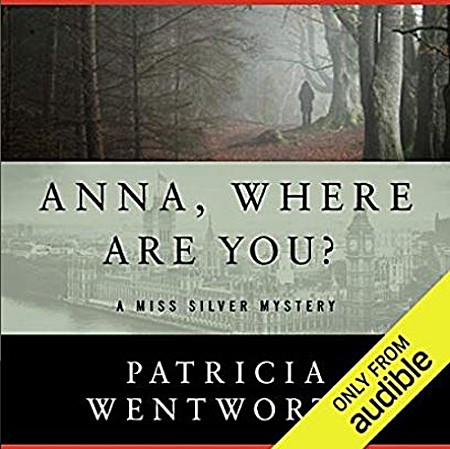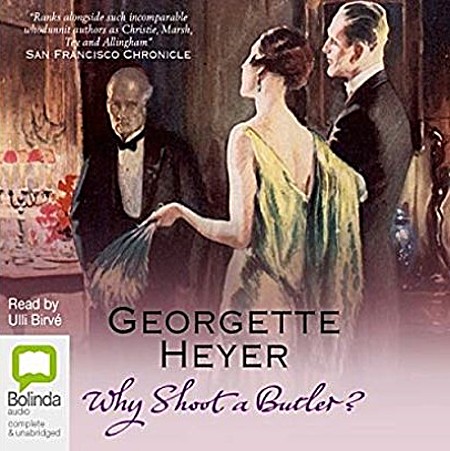 Original post:
ThemisAthena.booklikes.com/post/2027801/2019-reading-in-review-nonstandard-edition-part-1-the-book-titles-self-interview