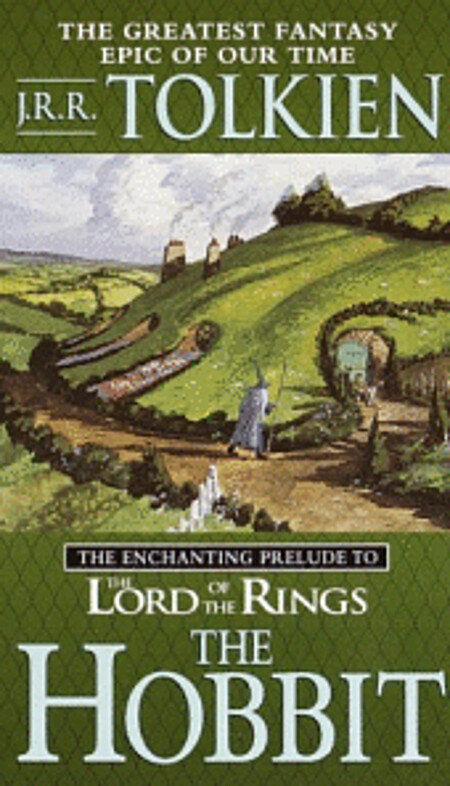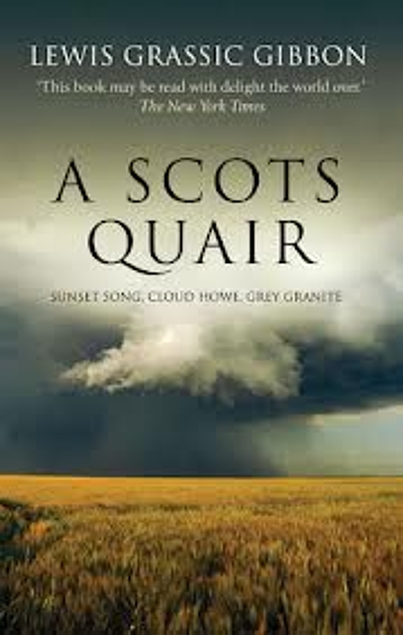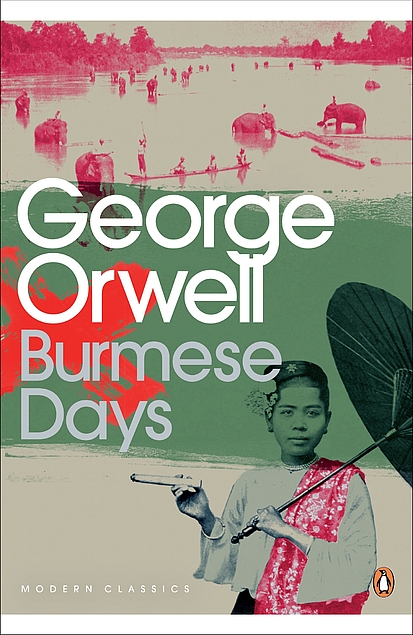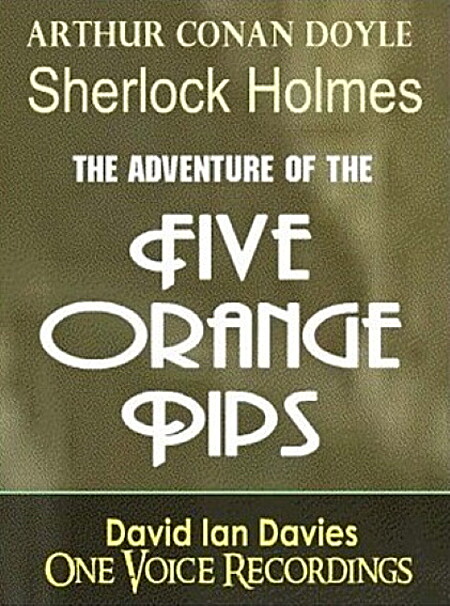 Olga Godim came up with this creative way of summing up her reading year and challenged everyone to do their own.  Well, while I'm back here … I'm in!
Olga writes: "Creatively, I decided to interview myself about my reading in 2015. The answers could only be book titles I read during the year. In the year 2015, what was your…"
Most Memorable Encounter
The Hobbit (J.R.R. Tolkien)
An old and treasured acquaintance, who still easily managed to outshine any and every other bookish encounter of the year.  Thanks again to Troy for making me seek him out again!
Best Vacation Spot
The Luminaries (Eleanor Catton)
New Zealand!
Most Exciting Adventure
Tie: The Secret Life of Winnie Cox and The Small Fortune of Dorothea Q (both by Sharon Maas)
Favorite Place
Shire (Ali Smith)
Least Favorite Place
Cloud Howe (Lewis Grassic Gibbon)
Worst Person You Met
Tie: Joseph Fouché (Stefan Zweig — biography) and The Sticklepath Strangler (Michael Jecks, Knights Templar series)
Most Embarrassing Memory
Fifty Sheds of Grey  (C.T. Grey)
Worst Weather of the Year
Tie between the two extremes: Burmese Days (George Orwell) and Grey Granite (Lewis Grassic Gibbon)
Scariest Event
The Skeleton Road  (Val McDermid)
Funniest Moment
Hogfather (Terry Pratchett, Discworld)
Saddest Moment
Tie: Post Mortem  (Kate London) and The Gods of Guilt (Michael Connelly, The Lincoln Lawyer series)
Worst Food You Ate
The Five Orange Pips (Arthur Conan Doyle, Sherlock Holmes)
Best Food You Ate
The Christmas Pudding (Agatha Christie, Hercule Poirot)
… and a few additions of my own:
The Understatement of the Year
A Place of Greater Safety (Hilary Mantel)
The French Revolution, from Robespierre's, Danton's and Desmoulins's point of view.
Most Precious Acquisition
The Blue Carbuncle (Arthur Conan Doyle, Sherlock Holmes)
Favorite Garment
The Chinese Shawl (Patricia Wentworth, Miss Silver series)
Original post:
http://themisathena.booklikes.com/post/1313178/2015-reading-recap-part-2-the-self-interview