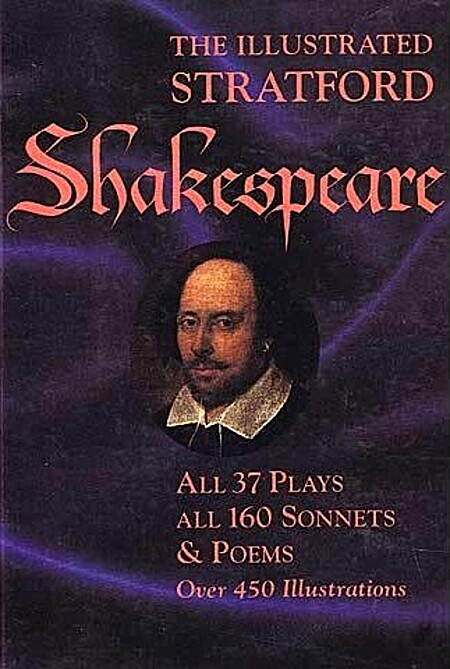 Tasks for Winter Solstice and Yaldā Night: Read a book in one night – in the S. Hemisphere, read a book in a day. –OR– Grab one of your thickest books off the shelf. Ask a question and then turn to page 40 and read the 9th line of text on that page. Post your results. –OR– Eat a watermelon or pomegranate for good luck and health in the coming year, but post a pic first!.
Who better to turn to for this than Shakespeare?
I asked a question on behalf of Teddy: Will he remain the only cat around this place, or is there another (of course, also FIV positive) feline in our joint future?
I think the Bard's answer is unequivocal — and I'll make a note of that new nickname for Teddy, for whenever we find out who "she" is going to be):
Original post:
ThemisAthena.booklikes.com/post/1615412/post
William Shakespeare: Measure for Measure
Project Page
Reviews and Blog Posts