Jane Austen's Life, World, and Works
Online Biography
Author page: biographical sketch, bibliography, quotes, links
Books about Jane Austen's Life and Times
Life and Works
A. S. Byatt and Ignês Sodré: Imagining Characters: Six Conversations About Women Writers: Jane Austen, Charlotte Brontë, George Eliot, Willa Cather, Iris Murdoch, and Toni Morrison (1995)
Claire Tomalin: Jane Austen: A Life (1997)
Carol Shields: Jane Austen (2001)
Robert Rodi: Bitch In a Bonnet: Reclaiming Jane Austen from the Stiffs, the Snobs, the Simps and the Saps (2012)
Paula Byrne: The real Jane Austen: A Life in Small Things (2013)
19th Century England
Daniel Pool: What Jane Austen Ate and Charles Dickens Knew: From Fox Hunting to Whist-the Facts of Daily Life in Nineteenth-Century England (1993)
Margaret C. Sullivan: The Jane Austen Handbook: Proper Life Skills from Regency England (2011)
Roy Adkins: Jane Austen's England: Daily Life in the Georgian and Regency Periods (2013)
Jane Austen's England
Katharine Reeve: Jane Austen in Bath: Walking Tours of the Writer's City (2006)
Terry Townsend: Jane Austen's Hampshire (2014)
House and Home
Kim Wilson

Tea with Jane Austen (2004)
In the Garden with Jane Austen (2008)

Pen Vogler:

Dinner with Mr. Darcy: Recipes Inspired by the Novels of Jane Austen (2013)
Tea with Jane Austen: Recipes Inspired by Her Novels and Letters (2016)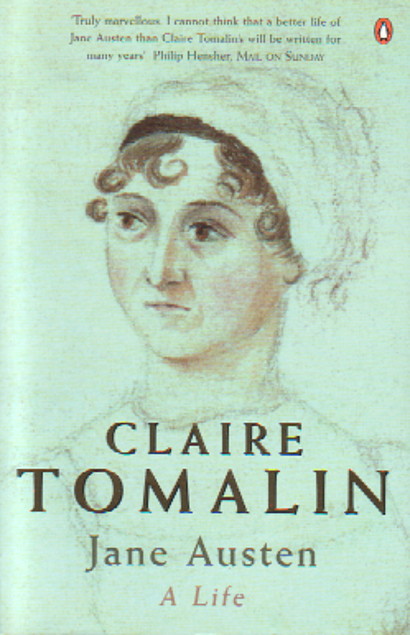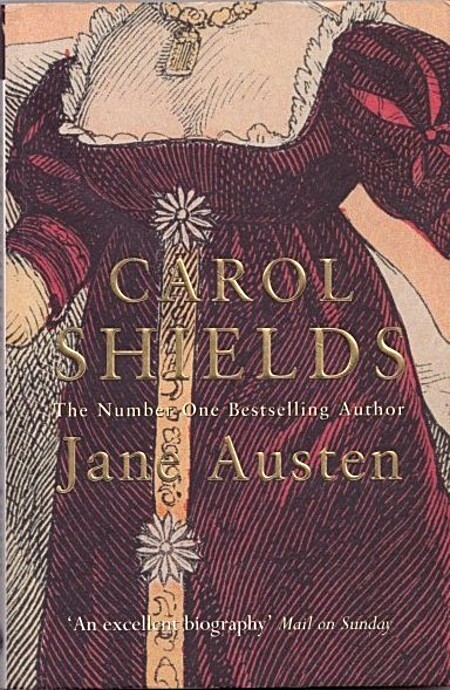 Jane Austen's World
The dining room, with Jane's writing table tucked away in a corner next to the window.
Jane's bedroom (also the room where most of her family said goodbye to her before she died).
Right: A replica of the blue dress and bonnet that Jane is wearing
in the portrait sketched of her by her sister Cassandra (left).
A quilt handmade by Jane, her sister Cassandra and their mother,
and a muslin shawl embroidered by Jane.
Bath
Left: the Austen family's first home in Sydney Place (recently converted into furnished short-stay apartments); right: near Jane Austen Centre.
Jane Austen Centre: Cassandra Austen's portrait of her sister, and Jane depicted writing near a window (in the foreground, her writing paraphernalia).
The Assembly Rooms: focal point of Regency Bath society
Assembly Rooms: historic fashion exhibit (Regency dress and accessories)
The Circus and the Royal Crescent — in Austen's time, part of the parade ground of Bath's genteel society.
Lyme Regis
The Cobb … which of course not only plays a pivotal role in Jane Austen's Persuasion but also in John Fowles's The French Lieutenant's Woman.
Winchester
Winchester Cathedral, where Jane Austen is buried
Austen's tomb and memorial plate
[More extensive pages still WIP:
Jane Austen's World: Chawton
Jane Austen's World: Family and Home
Jane Austen's World: Portsmouth
Jane Austen's World: Lyme Regis
Jane Austen's World: Bath]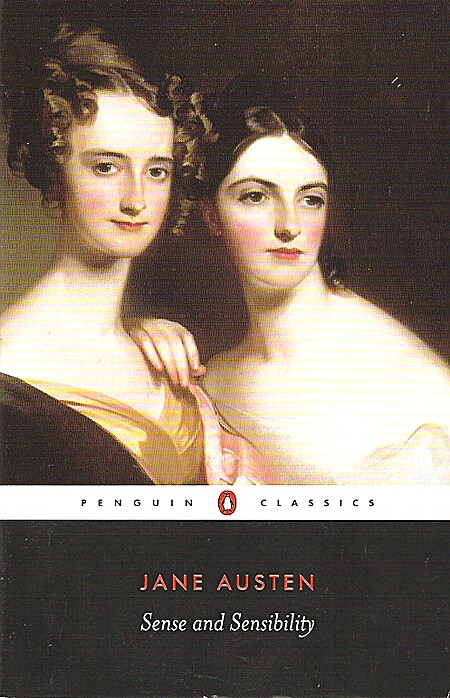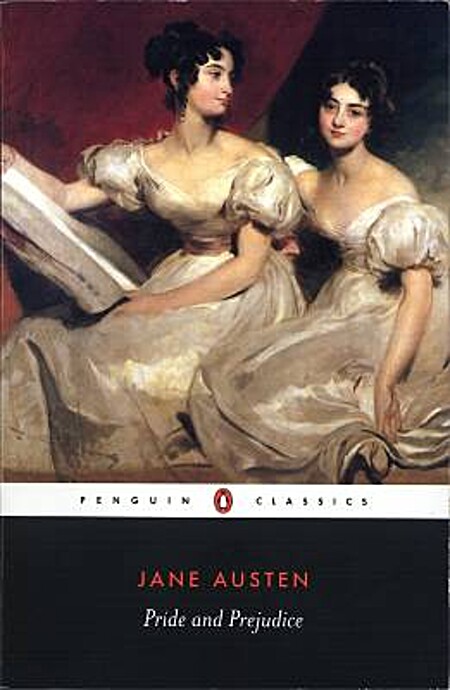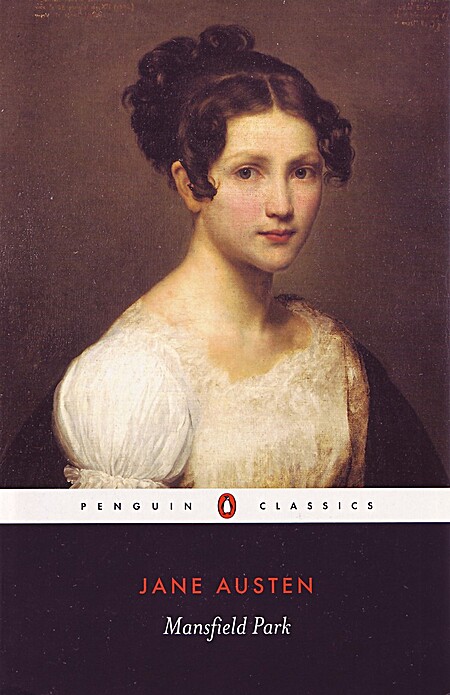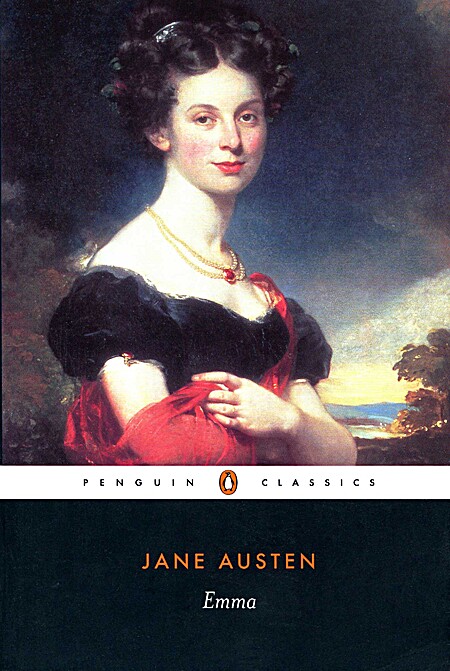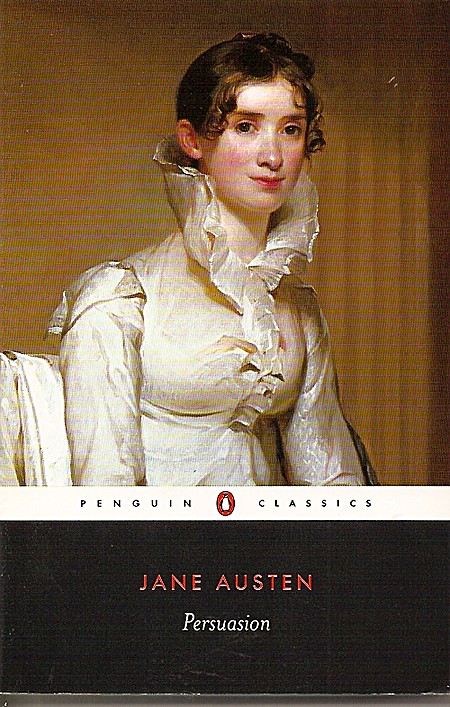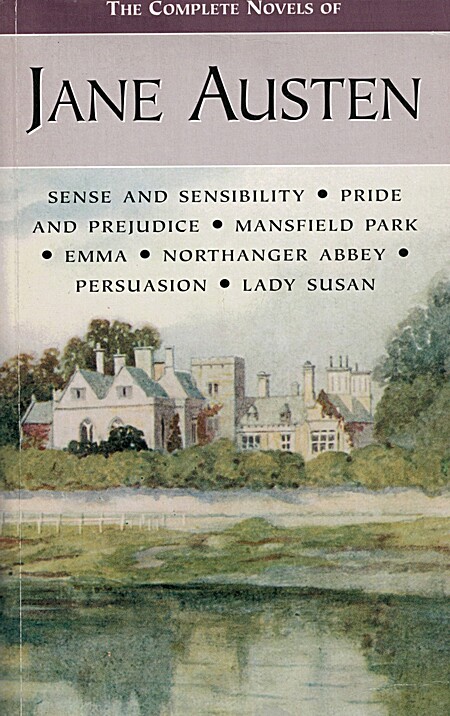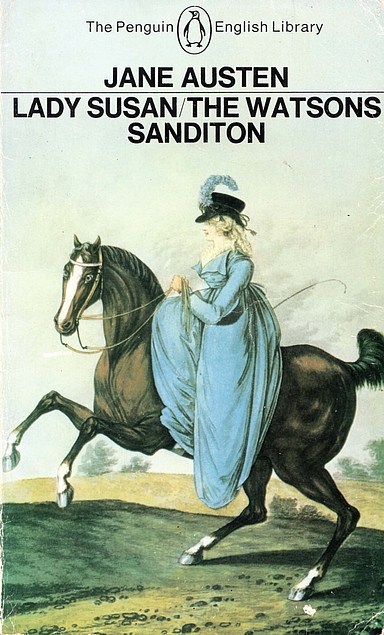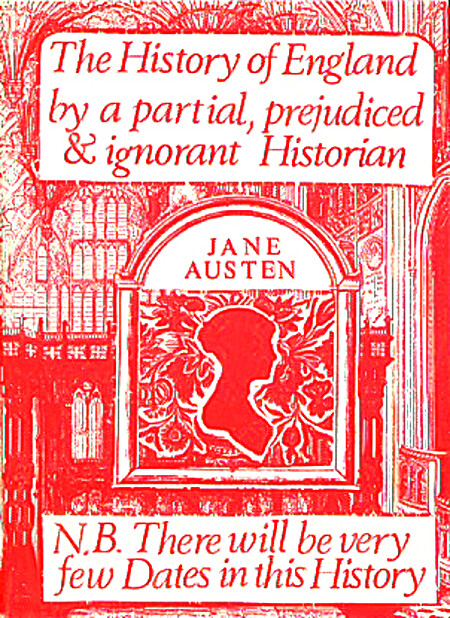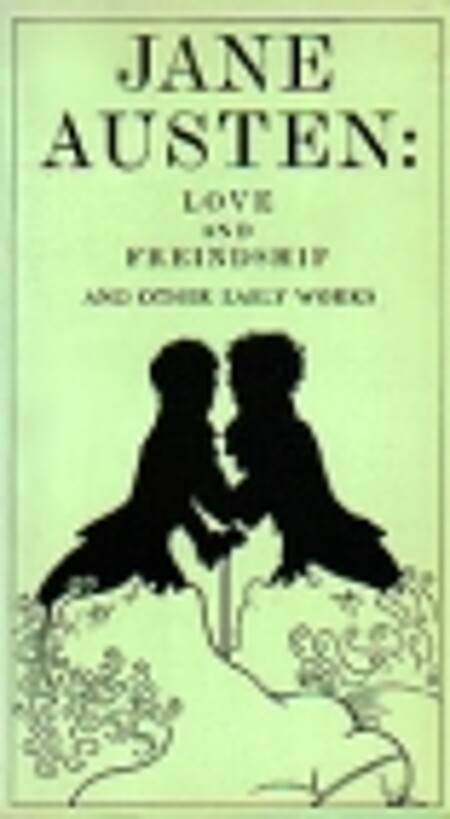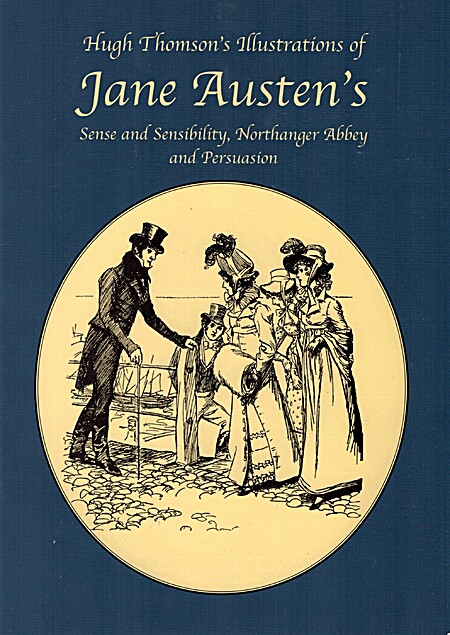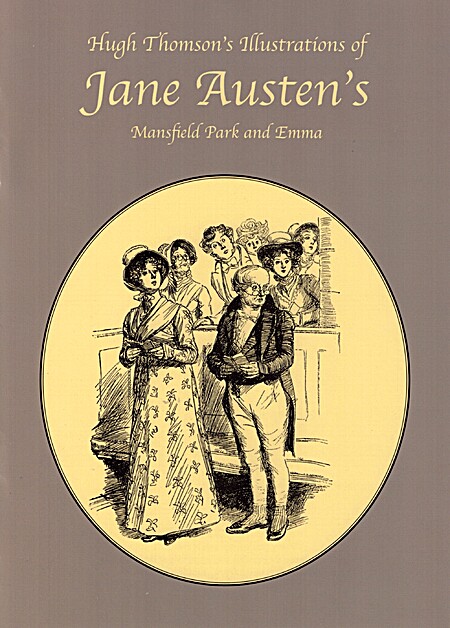 Jane Austen's Works
Juvenalia, including:

The Beautiful Cassandra (ca. 1787-1790)
Love and Freindship (1790)
The History of England (1791)
Catharine, or The Bower (1792)
Lesley Castle (ca. 1792)
Evelyn (ca. 1792)

Lady Susan (ca. 1793-94)
Sir Charles Grandison (adapted play) (1793, 1800)
The Watsons (1804-05, unfinished)
Sense and Sensibility (1811)
Pride and Prejudice (1813)
Mansfield Park (1814)
Emma (1815)
Sanditon (1817, unfinished)
Letters (1796–1817)
Northanger Abbey (1818, posthumous)
Persuasion (1818, posthumous)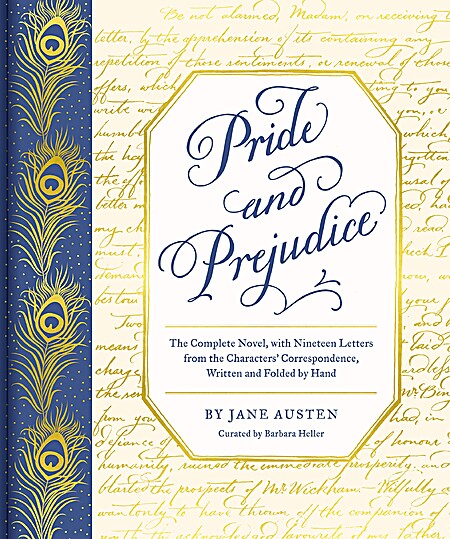 Other Related Blog Posts